Painters and decorators are exposed to multiple hazards when painting. Even though most modern paints do not contain highly dangerous and poisonous pigments, such as arsenic and lead, some chemicals and pigments used in paints can still pose short-term and long-term risks to the health of painters and decorators. This includes:

– Skin irritation
– Eyes irritation
– Throat irritation
– Lung problems
– Effects on the nervous systems, liver and kidneys
– Cancer
According to the Health and Safety Executive (HSE), "If not properly controlled, solvents within coatings can also create a serious immediate risk to you because they give off vapours. At high amounts, these vapours can cause headaches, drowsiness and even unconsciousness."
These health risks highlight the importance of using personal protective equipment when painting and decorating interior and exterior spaces. Essential PPE when painting includes safety gloves, face masks and work coveralls.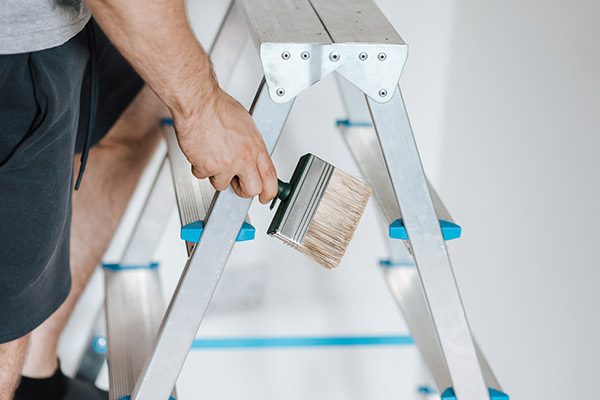 Skin risks, such as the development of contact dermatitis and allergies, can be minimised and/or avoided by using safety gloves, also known as work gloves. As the only Superior Glove distributor in the UK and Ireland, we supply a wide range of high-quality safety gloves suitable for various applications, including painting and decorating.
Best painting gloves by Superior Glove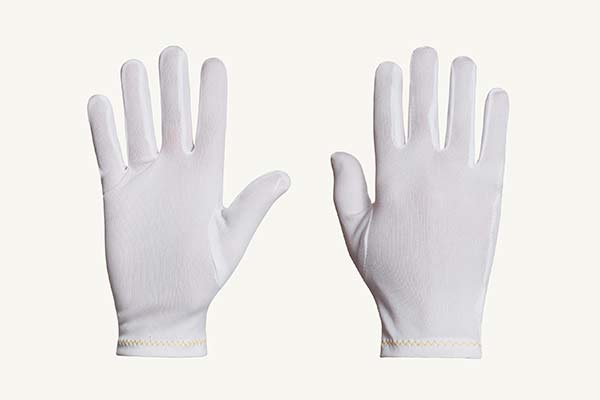 These painter's gloves are lightweight, fully washable and made from lint-free nylon. These features make the MLNF painter's gloves ideal for applications where dust or particles may pose a concern or when surfaces need to be protected from fingerprints, scratches and oils.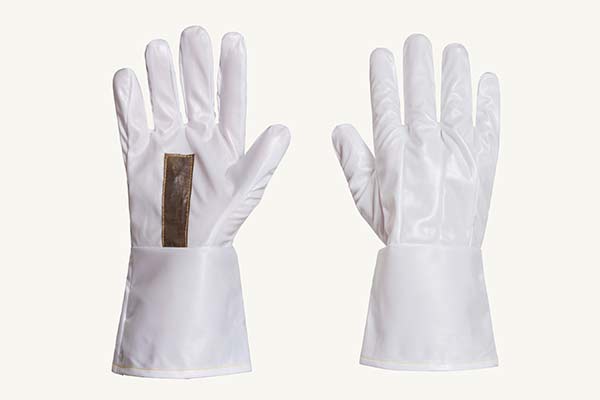 These spray painting gloves feature a continuous, conductive silver strip from the palm of the gloves to the edge of the gloves to keep the user grounded when holding a spray paint gun. This eliminates paint spray-back. These gloves are solvent-resistant, cleanroom-compatible and comfortable.
In addition to our safety gloves by Superior Glove, we also supply a variety of other hand protection equipment made by other high-quality brands, from Ejendals gloves to Ironclad gloves and more. If you require any assistance choosing the right safety gloves, feel free to contact our team today. Give us a call on 01794 830352 or email us at info@dawnthrive.com.