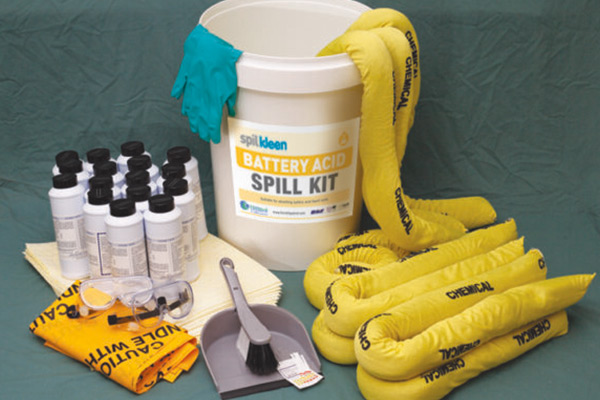 Fluid spill products to protect the environment
Spillages in the workplace can pose a threat to the health and safety of workers as well as potential harm to the environment. In a time where it is more important than ever to consider the impact of our actions on the environment, it is essential to understand the environmental effects that spillages pose.
Environmental impact of spillages.
Chemical spills and other fluid spills that runoff into waters can damage marine life as well as pollute the habitat and food sources of these animals and other living organisms. In addition to contaminating water, spilt fluids can also sink into the soil, causing ecological damage to flora and fauna. This damage caused by spillages can have long-term environmental effects, including making certain areas inhabitable.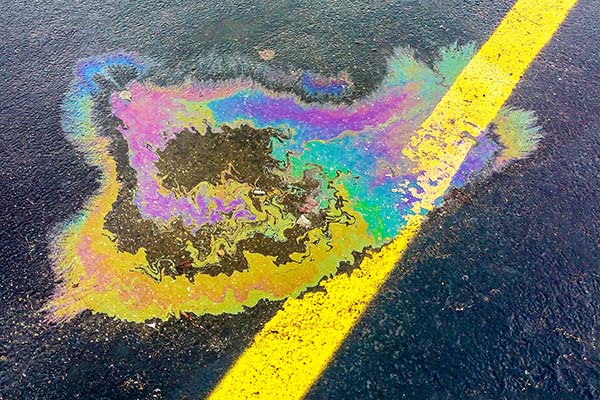 How to minimise the impact of fluid spills.
Having a quick and safe spillage response plan will help minimise the impact of fluid spills. In Emergency Response/Spill Control, the Health and Safety Executive states the fundamental procedures for effective emergency response and spill control. This includes:
Containing and controlling spillages to minimise the effects and limit the risks to people, the environment and property.
Implementing measures to protect people and the environment.
Creating a plan of action in the event of an emergency spill, describing the actions that should be taken.
Staff training and more.
An important part of minimising the effects of spillages is to use the necessary spill control kits, personal protective equipment and personal decontamination equipment.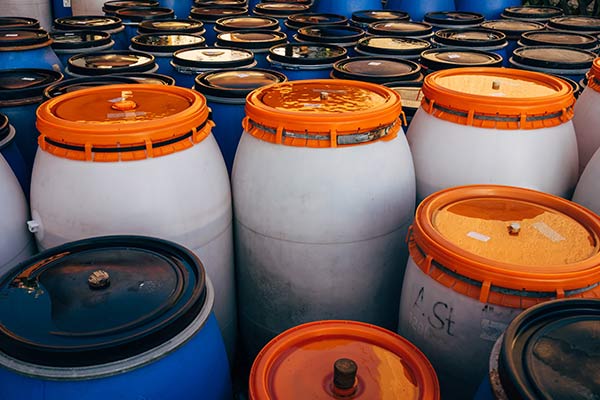 Are spill kits a legal requirement?
Spill control and containment equipment is a legal requirement for businesses that deal with potentially hazardous substances. General guidelines and regulations for businesses storing, transporting and using chemicals and other fluids can be found under the Control of Substances Hazardous to Health (COSHH) 2002 and Control Of Major Accident Hazards Regulations (COMAH) 2015.
What do spill kits contain?
Spills kits are designed to quickly and effectively clean spilt liquids. At Dawnthrive, we supply a variety of spill kits, from oil spill kits to chemical spill kits and water spill kits. Different spill kits will include specific equipment to suit the type of spill.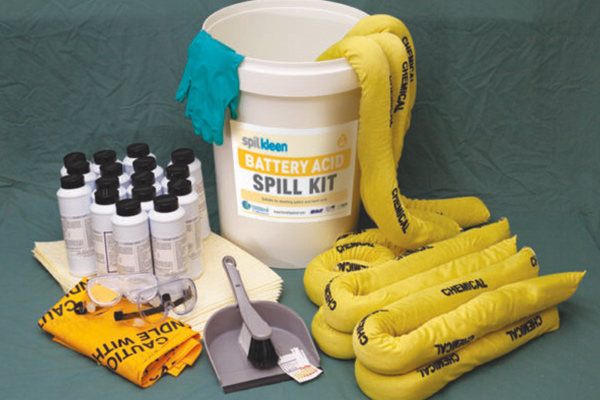 This spill kit is designed to clean, contain and neutralise battery acid spills. It features a colour change on application that indicates when neutralisation is complete. This spill kit includes:
Acid neutraliser
8 x chemical absorbent socks
16 x chemical absorbent pads
Dustpan and brush
Waste disposal bags with ties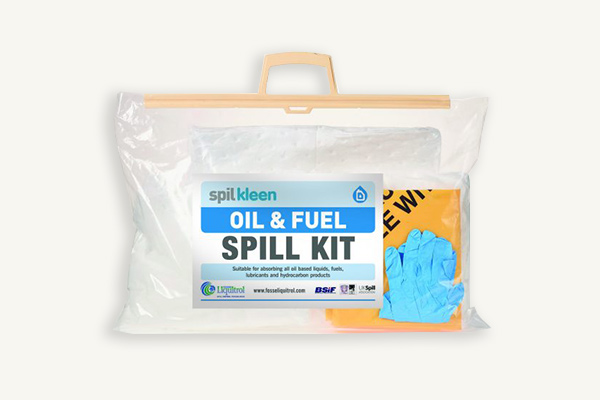 This emergency spill kit is designed to absorb oil-based liquids, fuels and lubricants as well as hydrocarbon products spilt on board small boats. This spill kit includes:
10 x absorbent pads
2 x absorbent cushions
Waste disposal bag with tie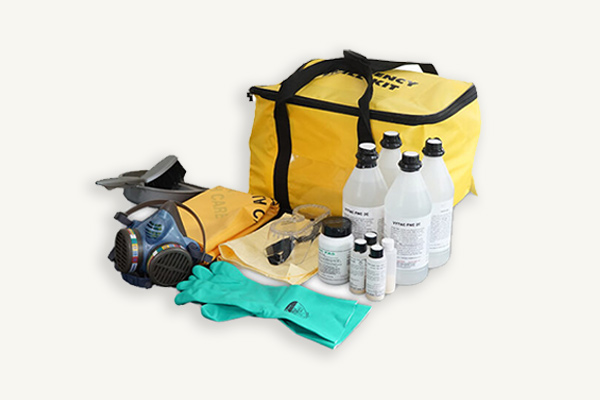 This spill kit is suitable for Ammonia 28% concentration and Formaldehyde 37% concentration spills. This kit minimises the toxic effects of the spill. It includes:
Alkali neutraliser
2 x FNC activator
Formaldehyde FAS neutraliser
5 x chemical pads
2 x chemical long socks
6 x waste disposal bags with ties
Heavy duty gloves
Safety goggles
Dustpan and brush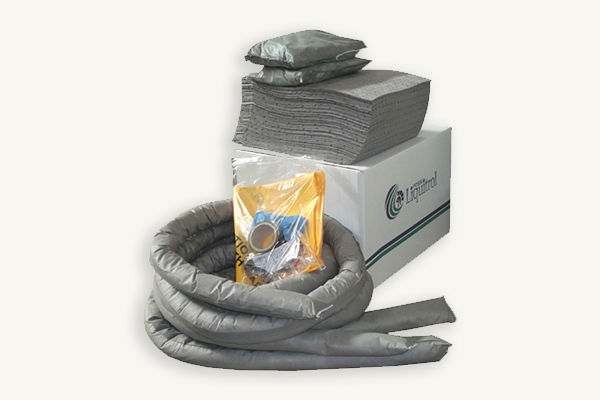 This large spill kit is suitable for absorbing water-based liquids and oil-based liquids, including coolants, mild chemicals and solvents. This maintenance spill emergency spill kit includes:
200 x absorbent pads
2 x absorbent rolls
50 x absorbent cushions
50 x absorbent socks
8 x disposal bags with ties
Barrier tape
This is a small selection of our range of spill kits. If you have any queries regarding our spill control equipment or require assistance choosing the right spill kits for your workplace, feel free to contact us today. We can be reached on mobile at 01794 830352 or by email at info@dawnthrive.com.