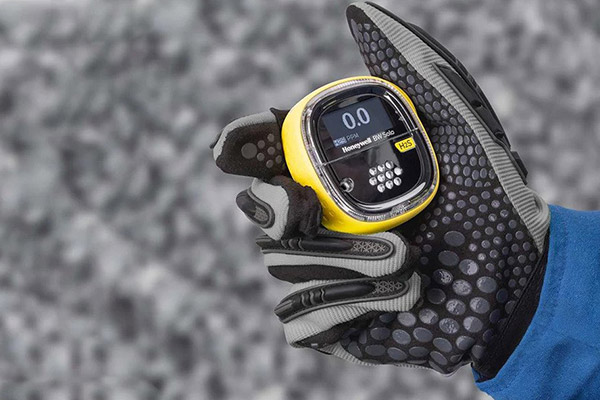 Honeywell – Market leading gas detection equipment
Accidental gas leaks pose a substantial threat to human health, infrastructures and the environment. Even though natural gas has become a widespread energy source, it is highly combustible. A gas leak can increase the risk of fire and explosion plus, inhaling natural gas can cause gas poisoning.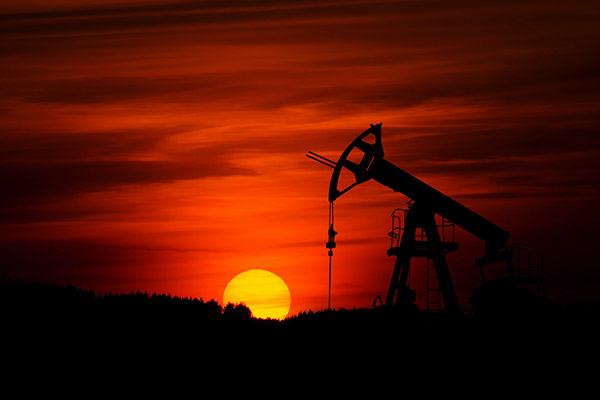 Gas detectors are, therefore, vital for safety. Gas detectors offer real-time visibility into the status and safety of hazardous areas, such as oil rigs and industrial plants, helping companies respond faster to safety incidents.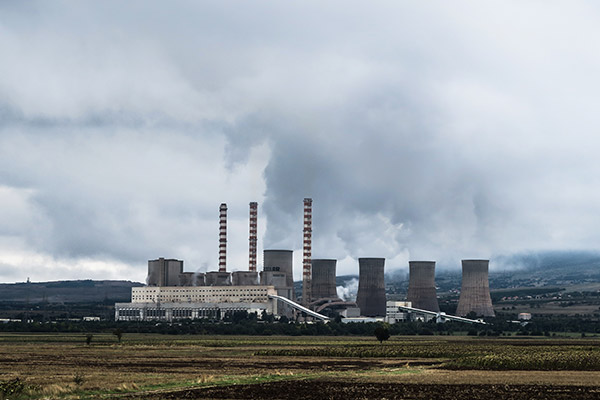 Honeywell is the market leader in gas detection, making and supplying a wide range of portable and fixed gas detection solutions. Their devices, including gas detectors, flame detectors and natural gas alarms, provide excellent protection.
At Dawnthrive Ltd, we supply a variety of Honeywell gas detection equipment, including their portable gas detectors. These are ideal for confined spaces, spot leak testing and mobile use. Some suitable applications include boiler rooms, first responder crews, utility vaults and remote fleets.
Honeywell BW™ Clip4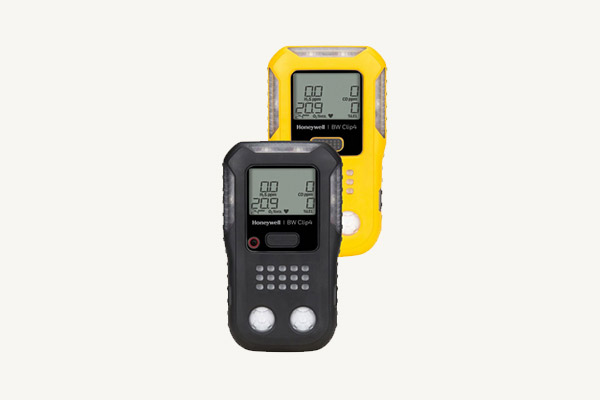 The Honeywell BW™ Clip4 gas detector is a wearable four-gas detection device. This easy-to-use wearable gas detector is always on – it does not require charging or battery replacement. It features a 2-year continuous runtime and a simple one-button operation.
Honeywell BW™ RigRat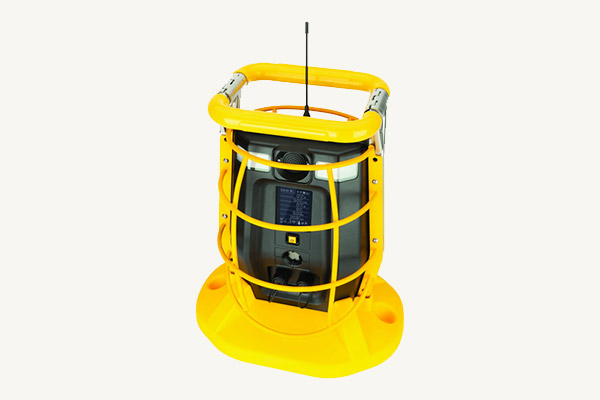 The Honeywell BW™ RigRat multi-gas detector is designed for multi-gas area monitoring. Place this device nearby and it will alert workers to gas-threat areas to quickly take action. The RigRat provides remote monitoring and features a rugged, weatherproof design.
Honeywell BW™ Solo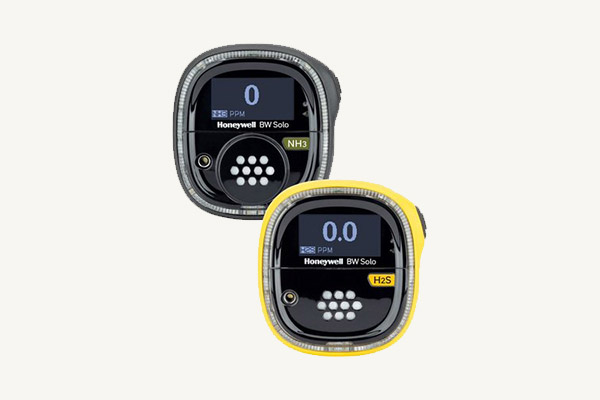 This easy, single-gas detector with BLE connectivity provides real-time visibility into the status and safety spaces. Data from the Honeywell BW™ Solo single-gas detector can be downloadable to a PC, where it can be managed using Honeywell GDVS Gas Detection Visualisation Solutions. This gas detector can detect up to 15 user-selected gases.
Honeywell BW™ Ultra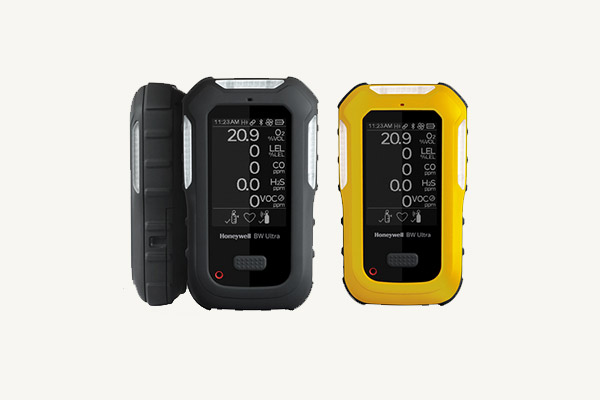 The Honeywell BW™ Ultra five gas detector is designed for sampling and monitoring confined spaces, before and after entry. This gas detector simultaneously detects the four gases required to monitor in confined spaces as well as one user-selected gas.
Honeywell MeshGuard CO2 IR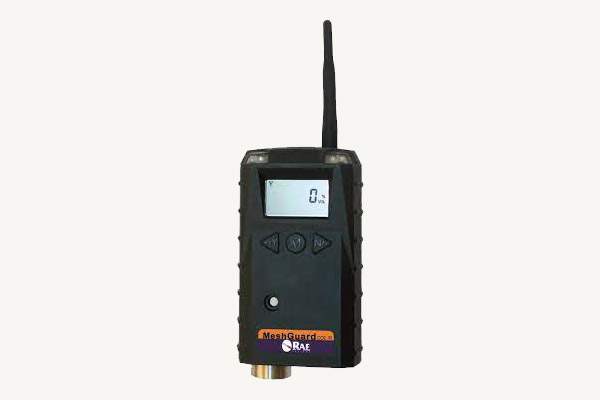 The Honeywell MeshGuard CO2 IR is a rapidly deployable wireless carbon monoxide detector designed to be used in critical environments. It offers real-time readings which are transmitted wirelessly to a RAW Systems controller to display gas levels and more.
We can supply these gas detection equipment as well as many other Honeywell gas detectors. Contact Dawnthrive Ltd today to find out more about our gas detection equipment. We can be easily reached on mobile at 01794 830352 or by email at info@dawnthrive.com.