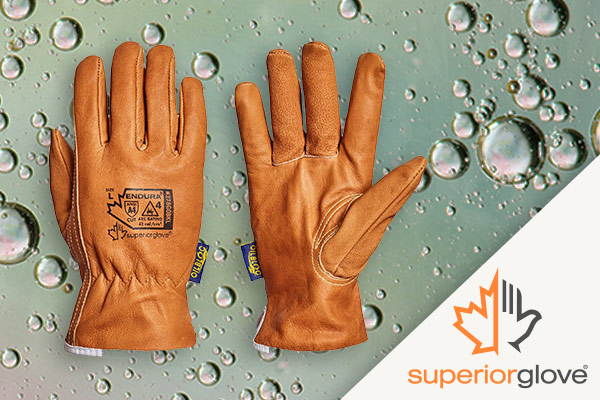 Reasons why Oilbloc™ gloves are superior
When working with lubricants, such as oils and greases, it is important to wear safety gloves that not only protect against oil spilling but also allow you to maintain a good grip. Oil and grease are present in a variety of industries, so oil-resistant gloves might be essential for your workplace.
Lubricants can pose various hazards. Prolonged exposure to certain lubricants might result in a variety of skin issues. Contact with hot oils may lead to burns. Plus, when spilt on floors, materials or any other surfaces, oil and grease spills might lead to fire, fall and slippage hazards.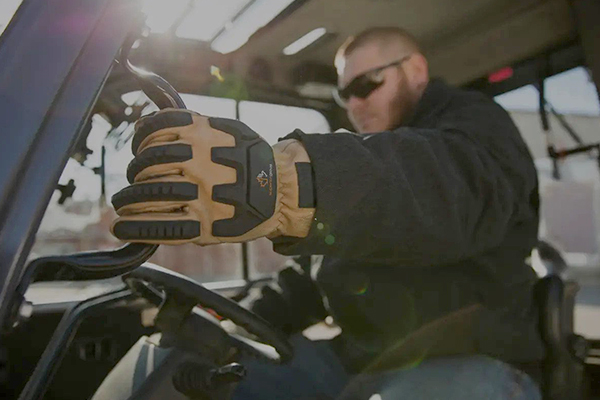 As a distributor for Superior Glove in the UK and Ireland, Dawnthrive Ltd supplies a variety of safety gloves by Superior Glove, including Oilbloc™ gloves, top-performing safety work gloves that provide high oil resistance. However, what makes Oilbloc™ gloves top-performing gloves and different from the competition?
What is Oilbloc™?
Oilbloc™ is a treatment applied to gloves during the tanning process. This makes the oil-resistant treatment part of the glove itself as opposed to other oil-resistant treatments, usually in spray form, that are applied to gloves at the end of the manufacturing process.
What are the benefits of Oilbloc™ gloves?
Oilbloc™ gloves offer better protection against oil and increased grip in oily environments. According to Superior Glove's internal grip tests, gloves treated with Oilbloc™ deliver 34% more grip force in oily conditions than competitive gloves. Plus, Oilbloc™ gloves are also resistant to water penetration.
Oilbloc™ gloves for sale at Dawnthrive Ltd.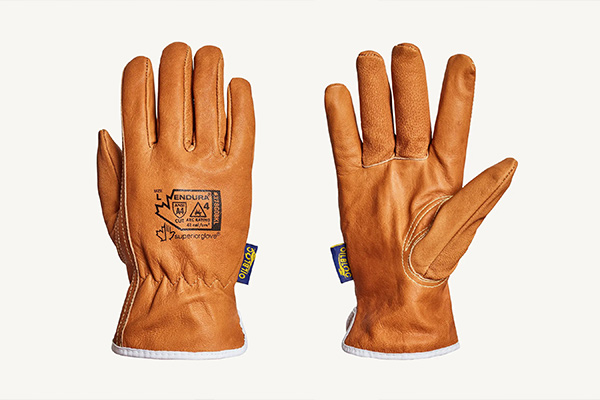 The Endura® 378GOBKL gloves are cut resistant, puncture resistant and offer flame protection whilst providing comfort and dexterity. These safety gloves offer 360° ANSI Level A4 cut protection, ANSI Level 4 puncture resistance, level 3 rating for Arc Flash and have been treated with Oilbloc™.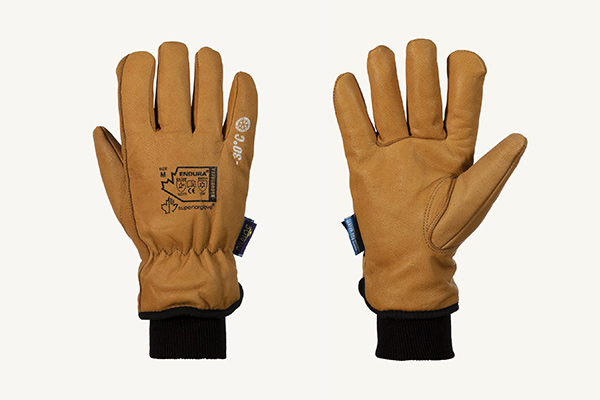 For extremely cold working conditions, the Endura® 378GOBDTK are a great choice. These puncture resistant gloves are made from tough goat-grain leather and feature a Thinsulate™ lining that ensures hands stay warm in temperatures down to -30°C / -22°F. With both Oilbloc™ and Waterstop™ treatments, these cold weather work gloves easily repel oil, water and stains.
Superior Glove Endura® 378GCXVB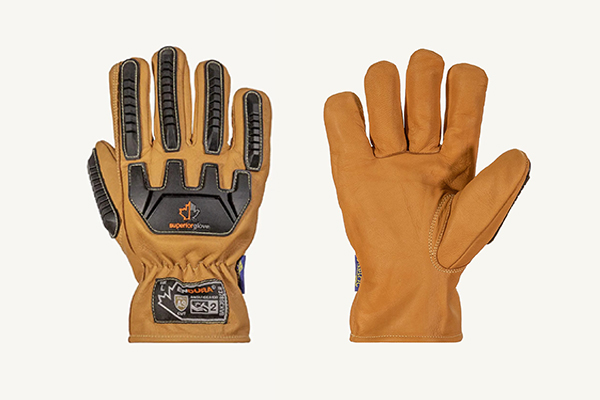 The Endura® 378GCXVB gloves not only feature 360° ANSI Level A9 cut protection but also ANSI Level 5 puncture protection and ANSI Level 2 impact protection. These highly cut-resistant gloves were originally designed to be used in the oil and gas industries, however, their versatility proved to be useful in other industries, such as forestry, construction and more.
Superior Glove Endura® 378CKGVB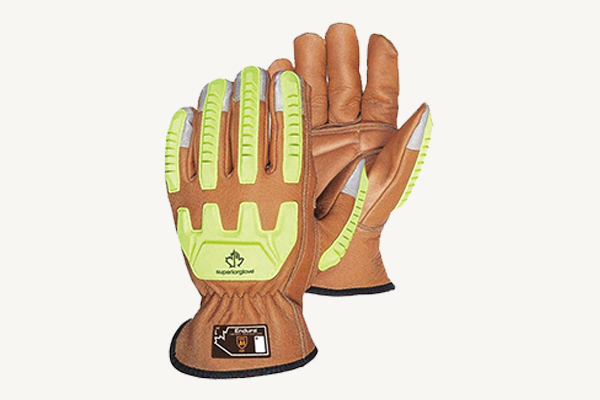 Suitable for the construction, metal handling and oil and gas industries, the Endura® 378CKGVB gloves feature Hi-viz TPR impact protection backing, padded palms for vibration dampening and outstanding wear resistance. These impact protection gloves have been treated with Oilbloc™ for oil and water repellency.
If you require further information about Endura gloves or any other gloves by Superior Glove, contact our team today. We also stock a large collection of other safety work gloves. Discover other cut resistant gloves, abrasion resistant gloves, Kevlar gloves and more at Dawnthrive Ltd.