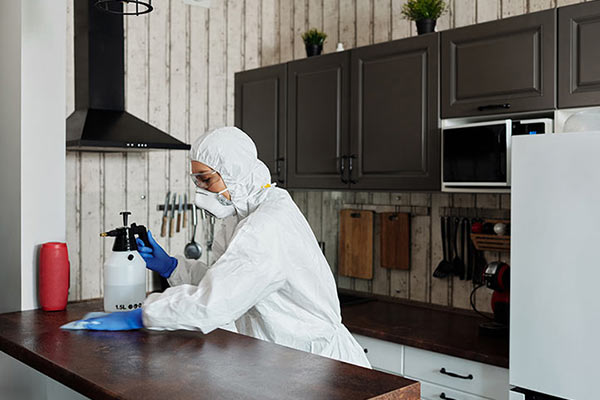 Disinfect the workplace VIRAWIPE High-Performance Wipes
VIRAWIPE sanitizing and disinfectant wipes will help reduce the spread of disease by aiding in the maintenance of good workplace hygiene. Keeping employees and visitors safe while in the workplace is of the utmost importance, especially in the current climate.
VIRAWIPE surface sanitising wipes can be used in a variety of settings, including healthcare environments, such as hospitals, surgeries and care homes, educational institutions like universities and schools, on public transport, like planes, trains and buses, and multiple other workplace settings.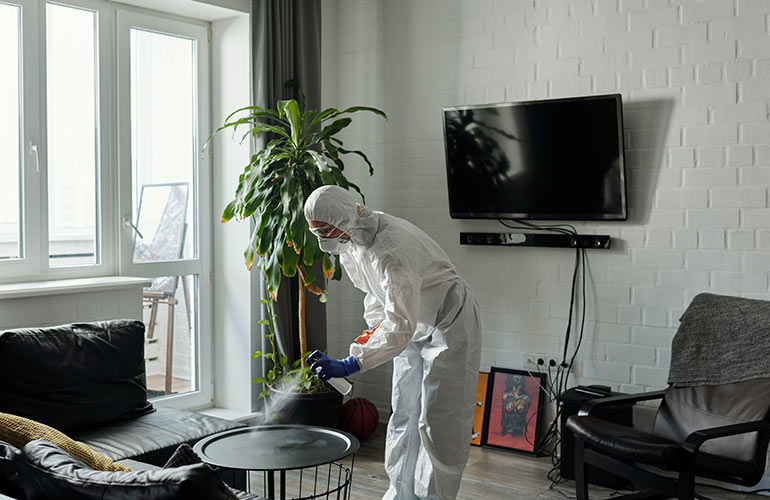 Disinfecting contaminated equipment, surfaces and tooling greatly reduces the risk of cross-contamination in sterile areas. In under five minutes, VIRAWIPE wipes kill up to 99.999% of harmful bacteria, while also eliminating superbugs, germs and other microorganisms. VIRAWIPE wipes also provide protection against coronaviruses and similar enveloped viruses.
The WIRAWIPE wipes have been tested and certified to meet BS EN standards such as EN 14476, (viruses), which uses a virucidal test method to examine surface disinfection and the EN 1650 standard (fungi), which assesses fungicidal activity in disinfectants. The EN 1276 standard focuses on bacteria. Specifically, it investigates the antimicrobial efficiency of disinfectant products, to determine if said products display bactericidal activity.
At Dawnthrive, we stock a wide range of VIRAWIPE surface wipes, including VIRAWIPE XL Surface Wipes – Tub of 400 XL Wipes, VIRAWIPE Surface Sanitiser Wipes – Tub of 80 Wipes and VIRAWIPE Surface Sanitiser Wipes – Bucket of 225.
We also supply VIRAPOD COVID-19 Cleaning Kit which contain Viraspray Certified Surface Sanitiser, VIRAWIPE sanitising wipes and other sanitising products.
To further improve your personal and workplace hygiene, check out our range of personal hygiene products, which includes the Hand Sanitiser – 30ml Bottle, Antibacterial Hand & Surface Sanitising Wipe – Pack of 50 Wipes, Face Shield, Beeswift Blue Nitrile Powder-Free Gloves – Box of 100 and Disposable 3-Ply Face Mask – Box of 50 Masks.